To join my matrix server, first download element. It works on desktop, mobile, and there is a browser version too, if you don't want to download it. You can also use our own copy of element, which comes preconfigured.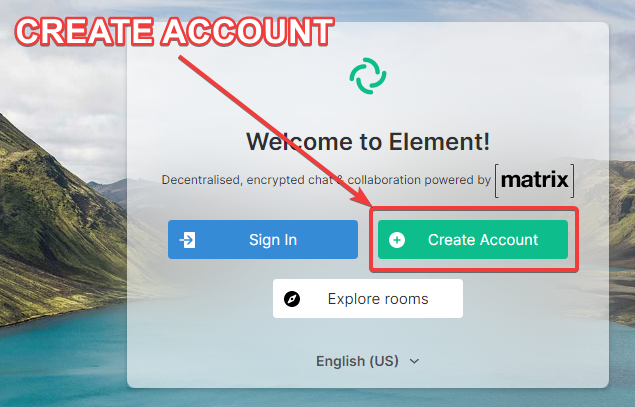 Next we need to use https://im.vampi.tech as the Homeserver URL: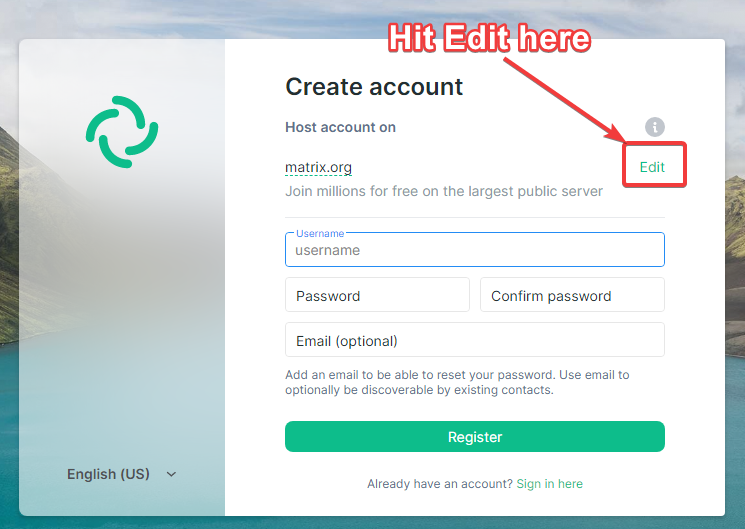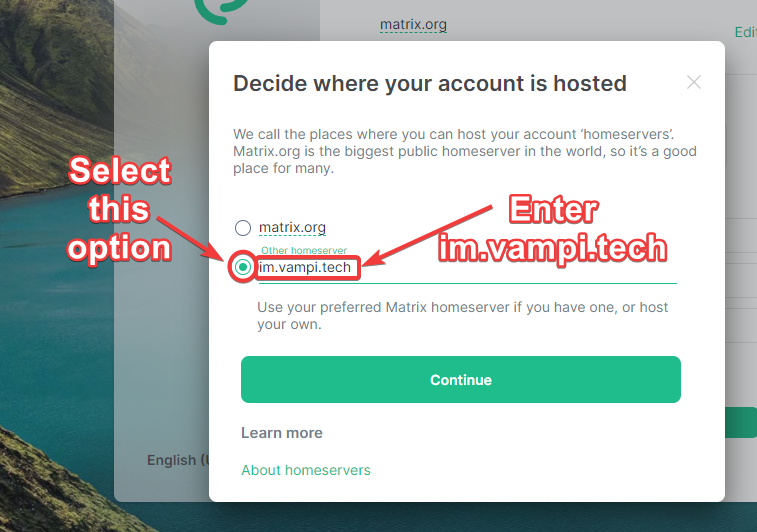 Hit Continue and enter the username and password you want, with lowercase characters. You can optionally specify an email address if you want to recover your password later. Hit Register.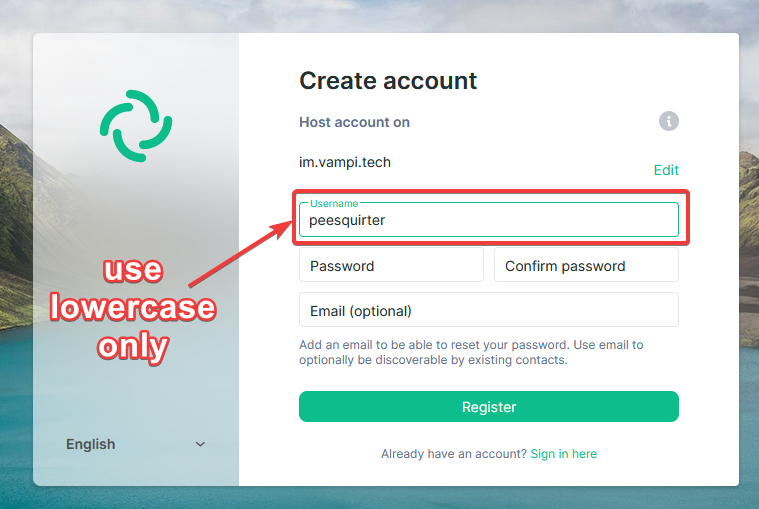 After you login, choose a long hair, handsome avatar: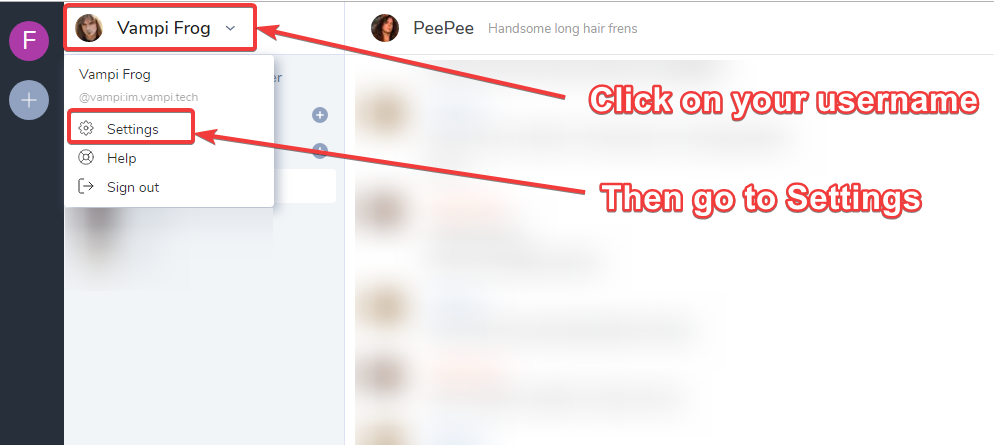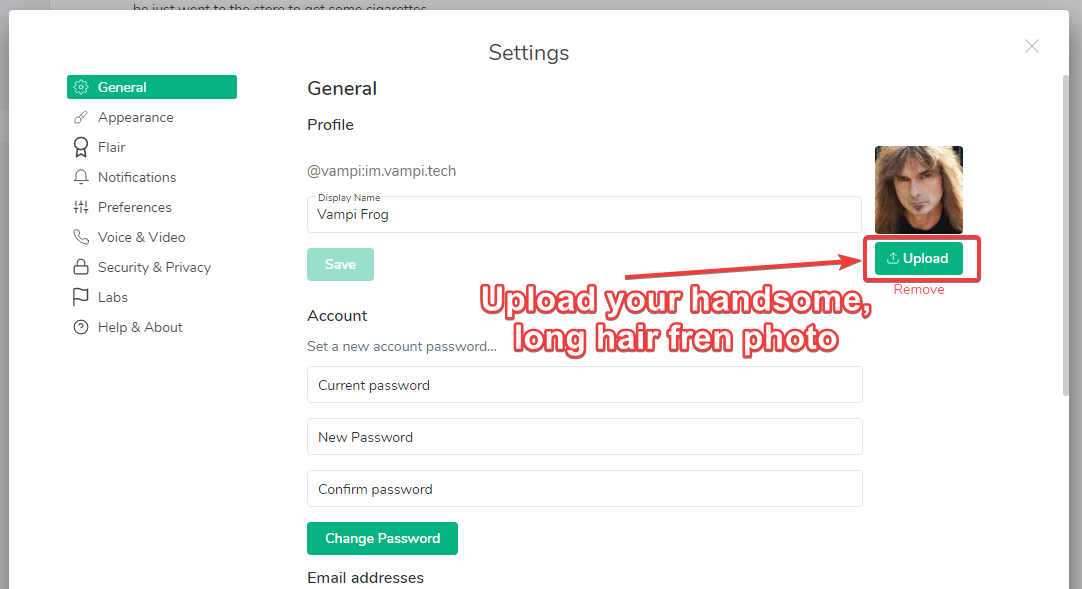 Next, click Explore Public Rooms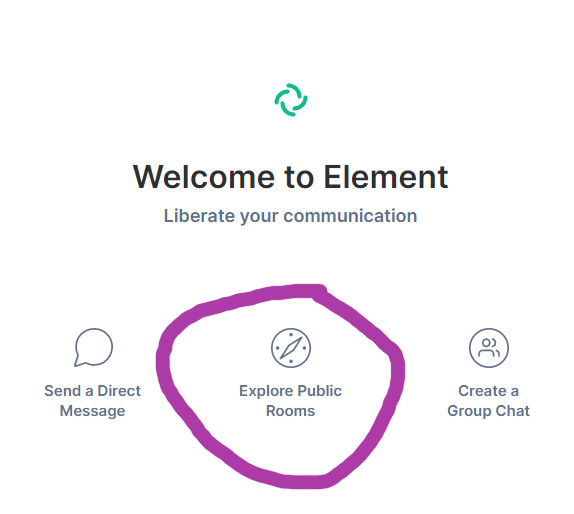 and join the PeePee room: